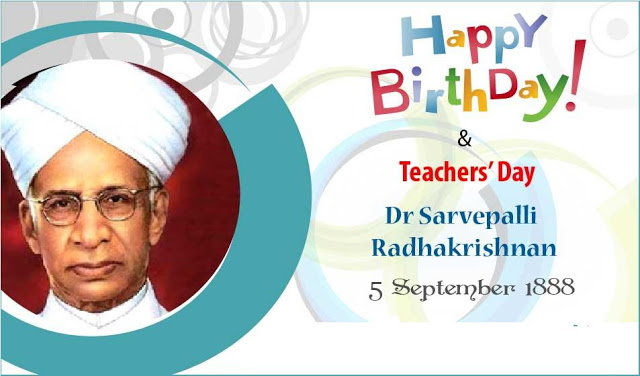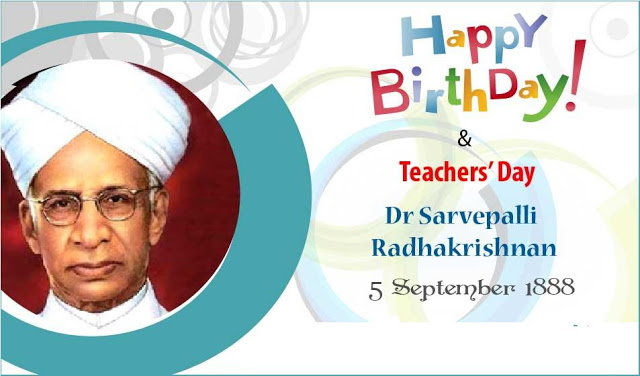 Teachers Day:
In India, 5th September is celebrated as Teachers' Day as a mark of tribute to the contribution made by teachers to the society.
Who the Teachers are??
Teachers are an important role model for all educational organizations. Whatever it is a school, college, university or any other institution. A Teacher is a friend, philosopher, and guide who holds our hand, opens our mind, and touches our heart. The contribution of a teacher cannot be ignored at all.
Why we celebrate Teacher's day on 5th September??
In India ,Every year on 5th  September, We celebrate the birthday of the second President of the nation, Dr. Sarvepalli Radhakrishan. He was a philosopher and a great teacher whose contribution towards the Indian education system is beyond the shadow of doubt and hence we celebrate this day as a Teacher's day.
History:
Teachers' Day has been celebrated in India since September 5, 1962. It was first observed on request by the students and friends of Dr. Sarvepalli Radhakrishan, who wanted to celebrate his birthday.
Actually, Dr. Sarvepalli Radhakrishnan was a friendly teacher and he was popular among his students for the example he always set in front of them.
He  suggested that , "instead of celebrating my birthday separately, it would be my proud privilege, if 5th September is observed as Teachers' day". From then onwards, teacher's Day celebrations are held all across India on the birthday of Dr. Sarvepalli Radhakrishan.
He was a great man and he actually deserves a standing ovation for all his great works. So, to promote the values and principles of a true teacher, this day is celebrated.
Teachers day Shloka:
"Gurur Brahma, Gurur Vishnu, Gurur devo Maheshwara
Gurur sakshat, param Brahma, tasmai shri guravay namah"
Teachers day Wishes:
"Sending my love and warmth to you, You have not only been a wonderful teacher but also friend, philosopher and guide. May you have a memorable Teachers Day!"
"As you inspired others… You added meaning to my life, too…Thanks for being a great inspirer… Always!"
"Better Than A Thousand Days Of Diligent Study Is One Day With A Great Teacher…Happy Teacher's Day!"
"A teacher's purpose is not to create students in his own image, but to develop students who can create their own images. Happy Teacher's Day!"
"To someone who is a sincere and wonderful person as well as an amazing educator. All of your hard work and efforts are greatly appreciated. Happy Teacher's Day!"
"The joys of learning come from you, for you make things simply wonderful to know…Happy Teacher's Day!"
"Heartiest wishes to you on Teacher's Day! You're the best teacher I've come across… Happy Teacher's Day!"
"The way you teach… The knowledge you share… The care you take… The love you shower.. Makes you the world's best teacher.. Happy Teacher's Day!"
"TEACHER is a full form of, T-Talent, E-Education, A-Attitude, C-Character, H-Harmony, E-Efficient, R-Relation. Wishing you a glorious and happy teacher's day!"
"Dear Teacher, Thanks for inspiring hope in me; Igniting my imagination; And instilling in me – a love of learning. Happy Teacher's Day!"
"With a great teacher like you, I was sure that life would be a successful journey but I never knew you will also make the journey to success such a cakewalk. I can't express my gratitude, Sir!"
Teachers Day Images: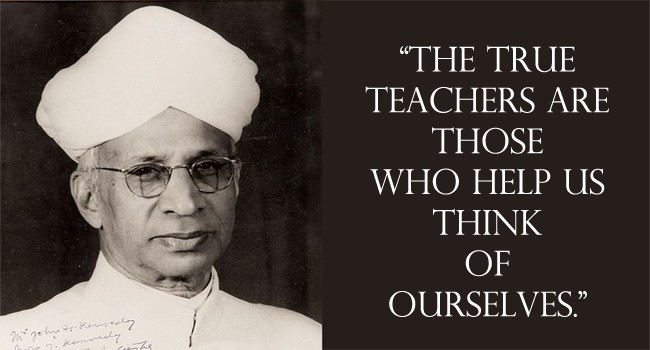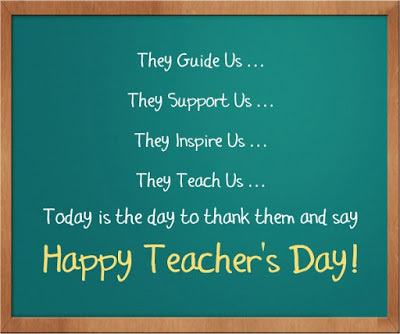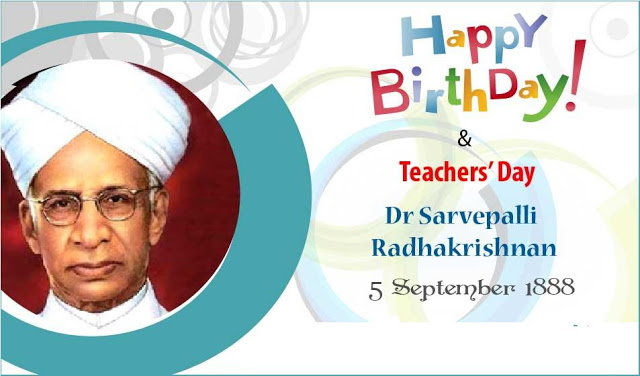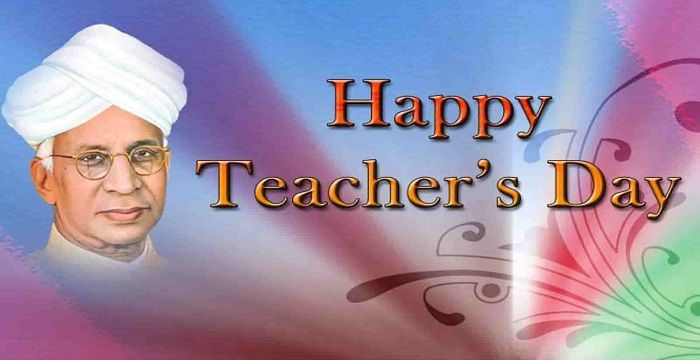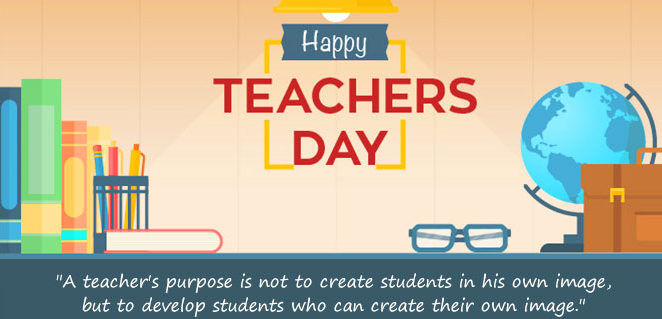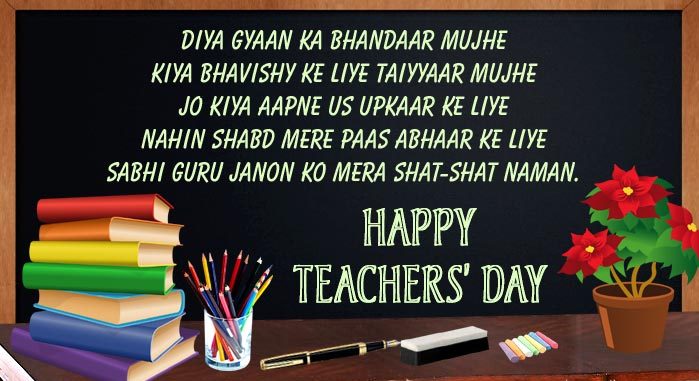 Summary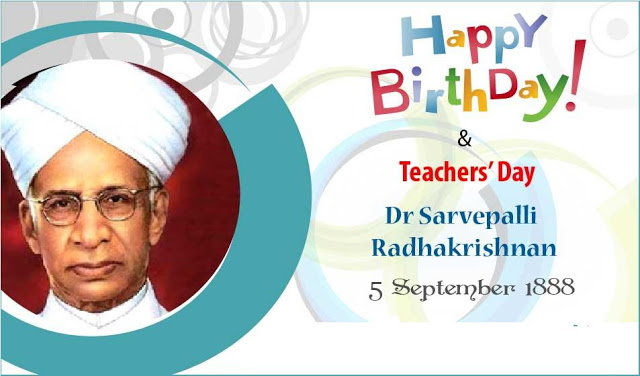 Article Name
Teachers Day Celebration,History,Wishes and Images
Description
In India, 5th September is celebrated as Teachers' Day as a mark of tribute to the contribution made by teachers to the society.
Author
Publisher Name
Publisher Logo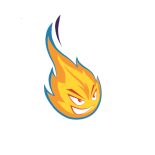 Comments
comments