Raksha Bandhan or Rakhi:
Rakshabandhan also known as Raksha Bandhan or simply Rakhi is a popular Hindu Festival which is celebrated all over the India and in Nepal.It is a Festival which is dedicated for the siblings love.It is the symbol of love between brother and sister.However,It is also celebrated among cousins, sister and sister-in-law (Bhabhi), fraternal aunt (Bua) and nephew (Bhatija) and other such relations.
The festival is also called as Rakhi Poornima, Nariyal Poornima and Kajari Poornima in different states and is celebrated differently.
When it is celebrated:
The occasion of Rakshabandhan is celebrated on the last day of the Hindu lunar calendar month of Shraavana which is known as 'Poornima' typically observed in the month of August.
Meaning of Raksha Bandhan:
The Festival consists of two words Raksha and Bandhan.
As the word Raksha refers to a word 'protection' and Bandhan refers to a word 'Knot' or 'Tie'. Both the word together symbolizes the eternal love of brothers and sisters.
How it is celebrated:
On the occasion of this festival, Sisters apply tilak to the forehead of their brothers, tie a cotton bracelet or amulet, called the Rakhi, around the wrists of their brothers, do Aarti and pray for their prosperity, good health & well-being ,the brother in return offers gifts and promises to protect his sister from any harm and under every circumstances.
Importance of Raksha Bandhan among various religions in India:
Hinduism- The festival is mainly celebrated by the Hindus in the northern and western parts of India along with the countries like Nepal, Pakistan and Mauritius.
Jainism- The occasion is also revered by the Jain community where Jain priests give ceremonial threads to their devotees and received gifts and good wishes in return.
Sikhism- In the Sikh community,This festival devoted to the brother-sister love and is known as "Rakhardi" or Rakhari.
History behind the Raksha bandhan Festival:
Raksha Bandhan is an ancient festival of the Indian subcontinent, and its history dates back thousands of years.
It is said that when Alexander was defeated at the hands of the great Hindu King Purushottam of Punjab, Alexander's wife tied a Rakhi to Purushottam to protect her husband from being slain.
During the days of Emperor Humayun, it is believed that Rani Karnavati (Queen of Chittor) had sent a Rakhi to emperor Humayun in order to get protection from Bahadur Shah who was invading her kingdom. Inspite of being of a different religion, he rushed to her help.
Sanskrit Mantras or Slokas:
Sisters recite a mantra while tying Rakhi on the wrist of their brothers,
"Yenabaddho Baleeraja
Daanavendro Mahabalaha
Thethathwa mabhi
badhnami Rakshamachala maachala"
mata cha parvati devi pita devo mahaeswara
baandhavah siva bhakthascha swadesho bhuvana-trayam
माता च पार्वती देवी पिता देवो महेश्वरः
बान्धवाश्  शिव भक्ताश्च  स्वदेशो भुवनत्र्यम्
One of Tagore's poem invoking Rakhi is:
"The love in my body and heart
For the earth's shadow and light
Has stayed over years.
With its cares and its hope it has thrown
A language of its own
Into blue skies.
It lives in my joys and glooms
In the spring night's buds and blooms
Like a Rakhi-band
On the Future's hand"
Images of Raksha Bandhan or Rakhi: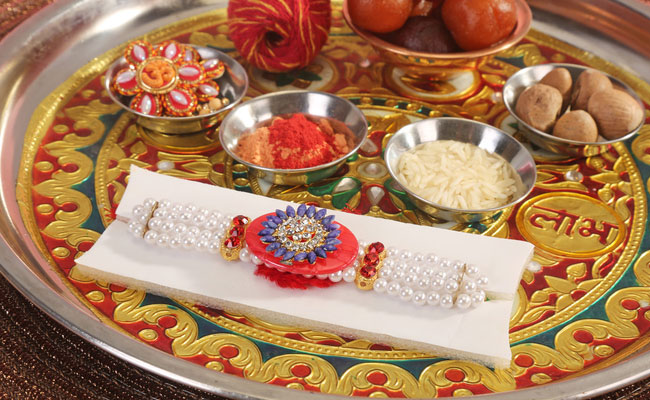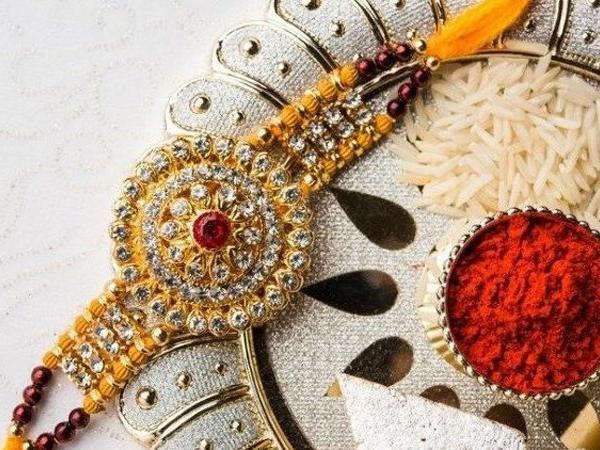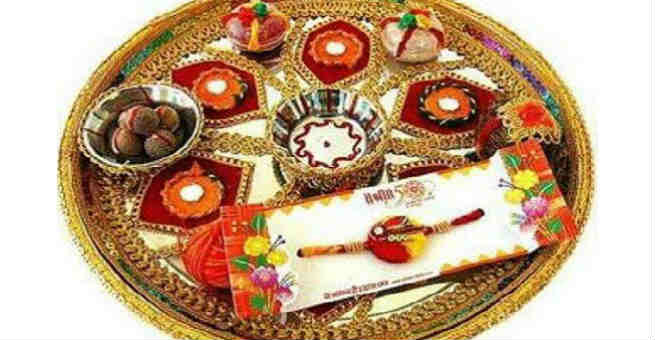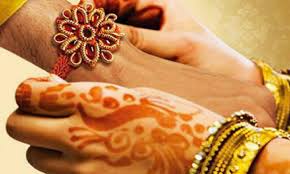 Summary
Article Name
Raksha Bandhan or Rakhi Celebration,Meaning,Importance,History,Mantras and Images
Description
Raksha Bandhan or Rakhi is a popular Hindu Festival which is celebrated all over the India and in Nepal.It is a Festival which is dedicated for the siblings love.
Author
Publisher Name
Publisher Logo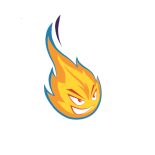 Comments
comments