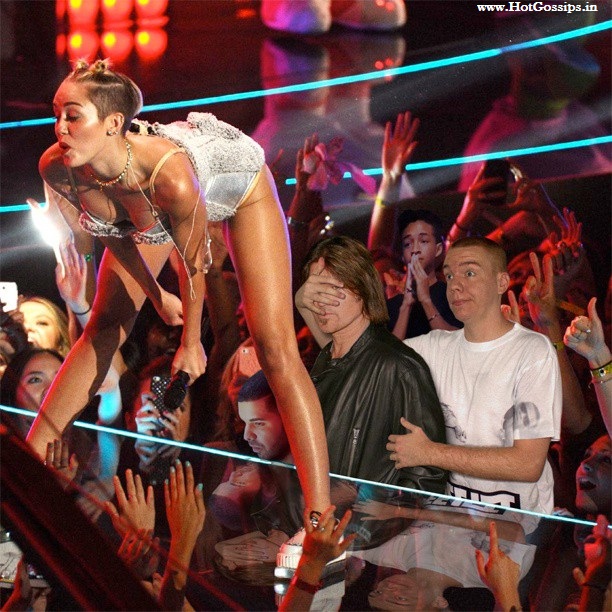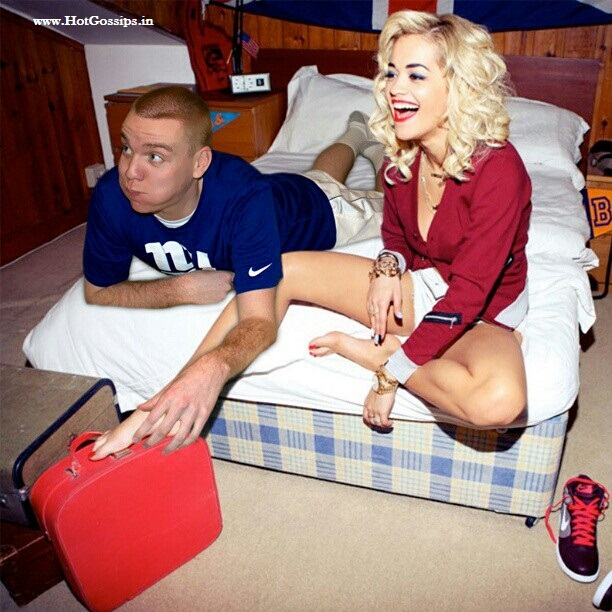 Watch out, there's a black widow on your bed!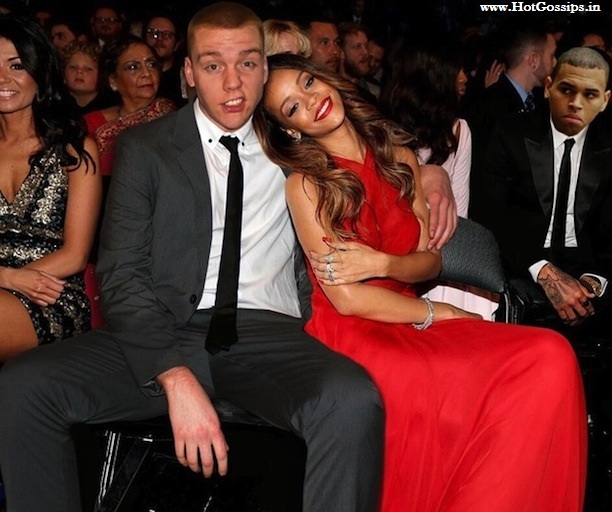 Y'know what they say, Chris, if you don't treat your woman right she'll find someone who will(Patrick Thorendahl)!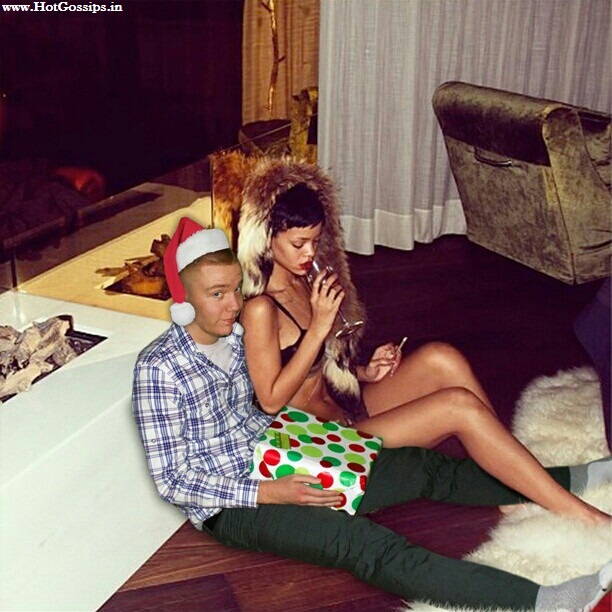 Well, treating RiRi well certainly seems to have paid off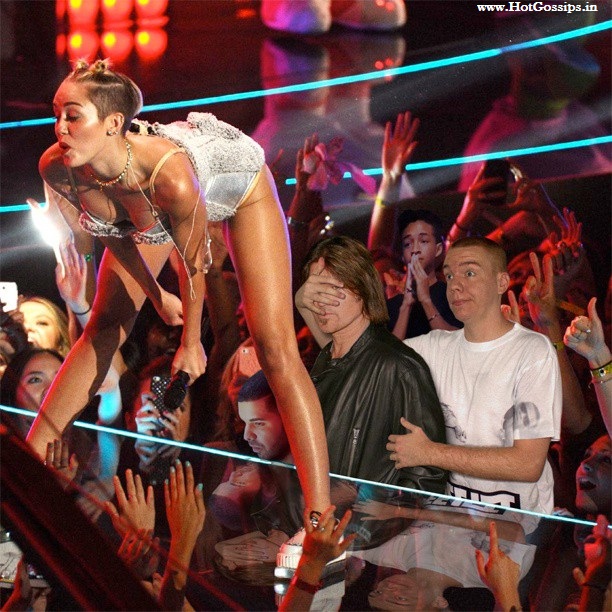 Billy ray ,Please close your eyes as its your daughter.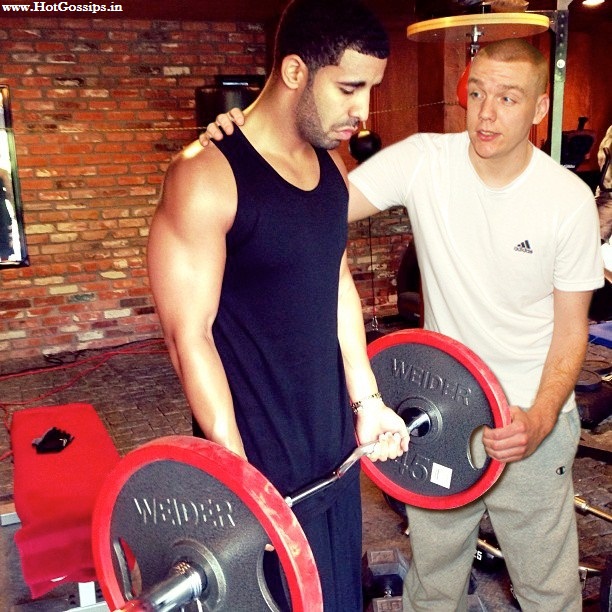 We're sure Drake would do the same for you, Patrick.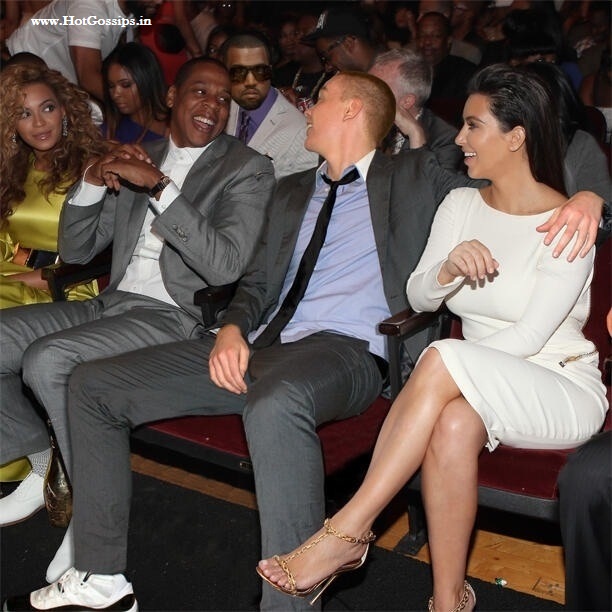 Hey where is Kayne west?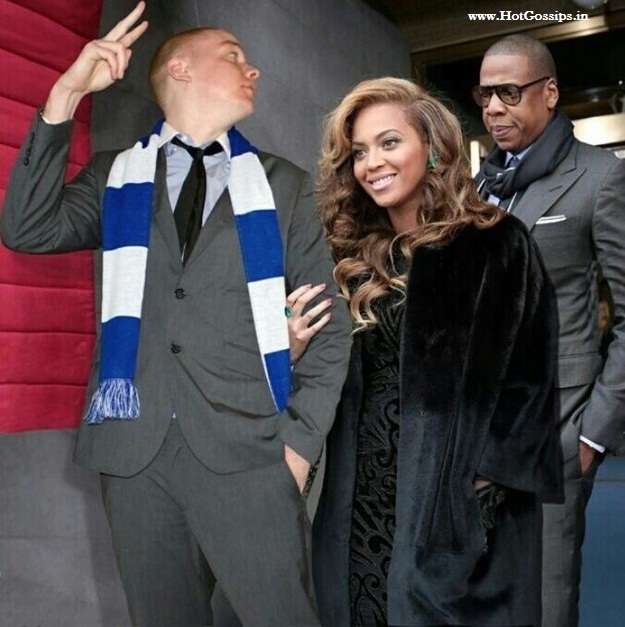 Hey Follow us buddy

Dont worry ,i know you lost the match but i lost my girlfriend and its more serious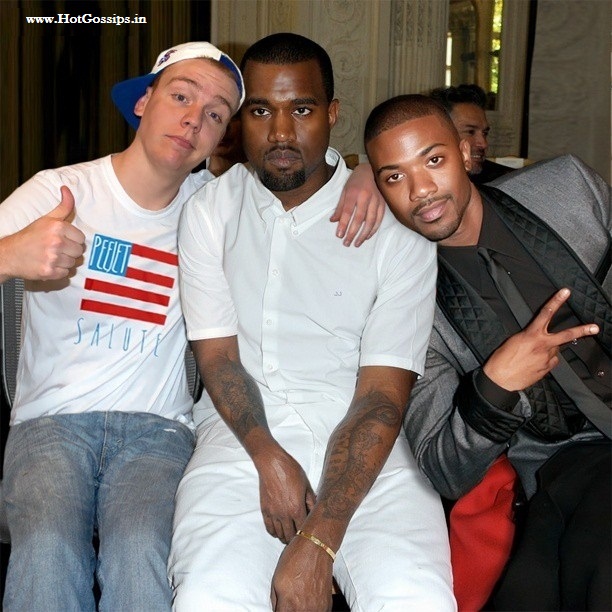 Yeah look at me am more smart than these two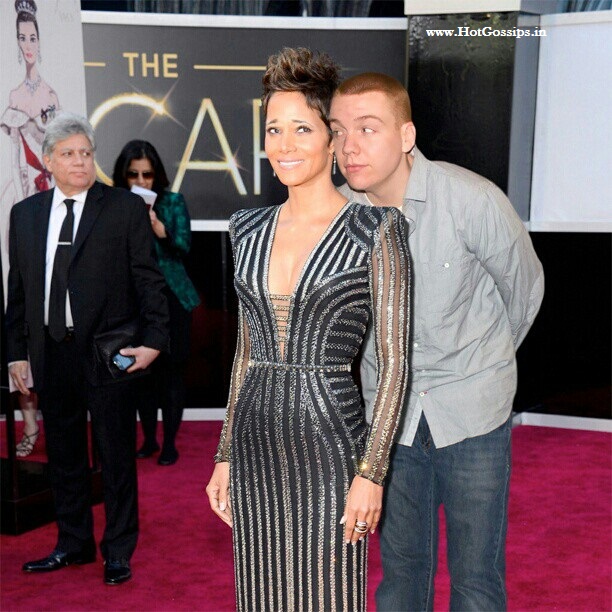 Hey what are you doing here!
Comments
comments