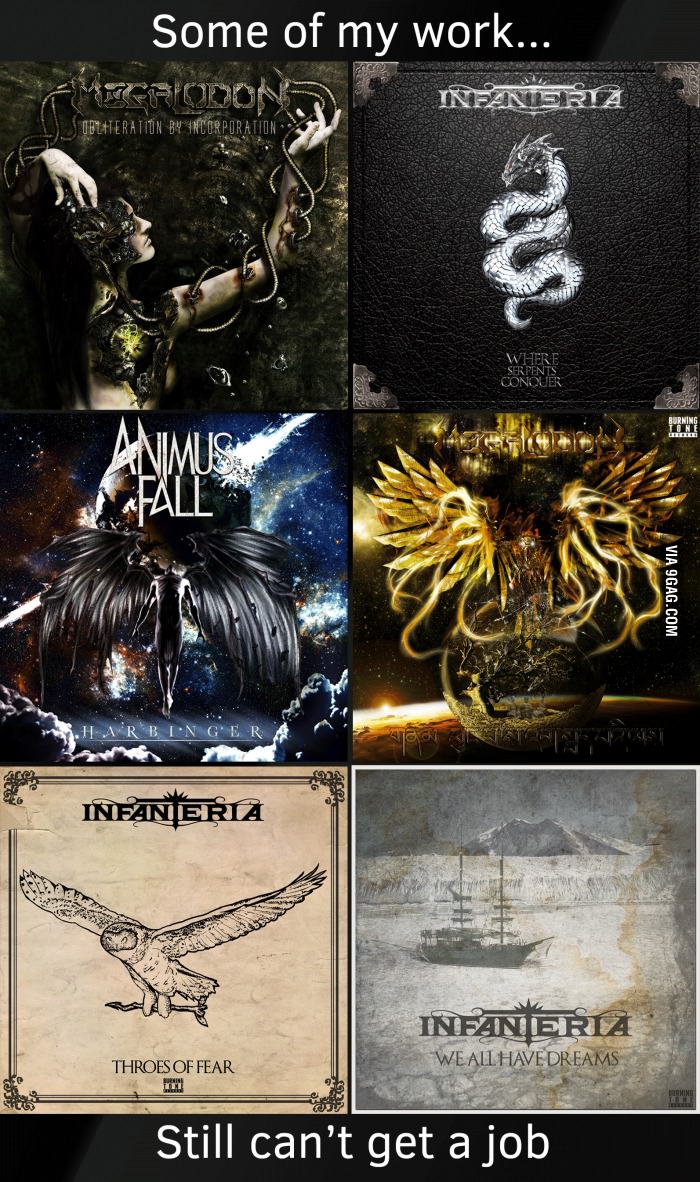 We all know that life after college is going to be hard, especially in India. India is a land of opportunities only for the backward and quota people. If you are a general category citizen of India, your career is going to be something like these following jokes.
Web Designer have a lot of potential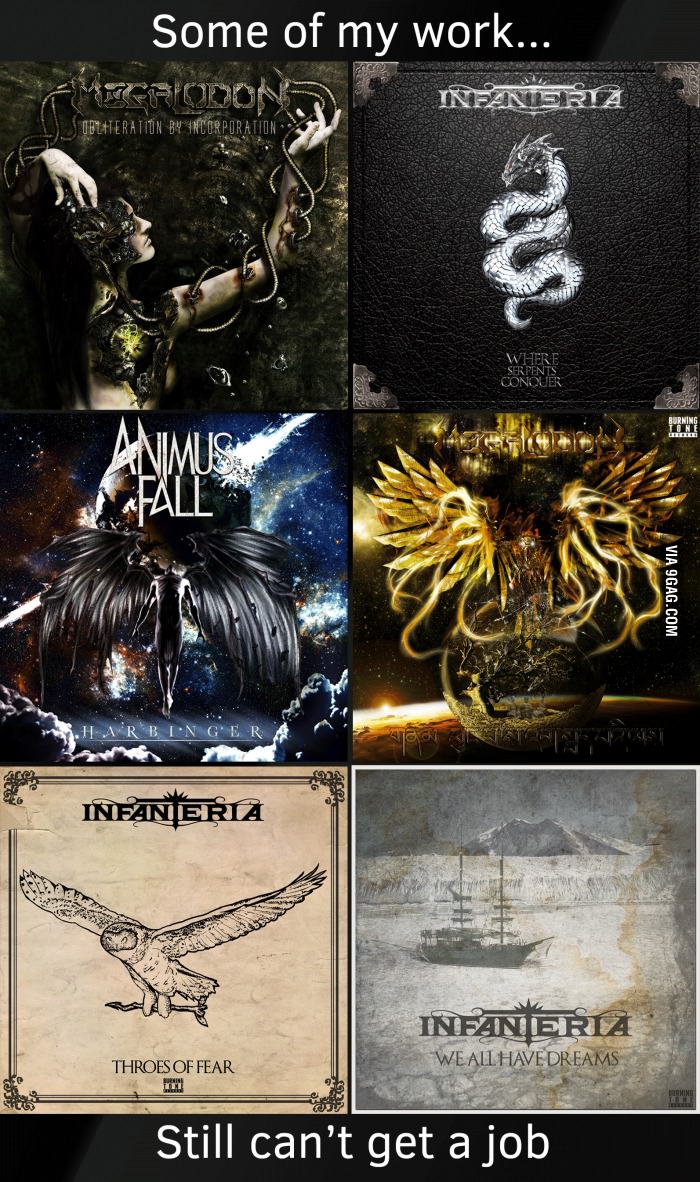 ---
The Fate of Engineers in India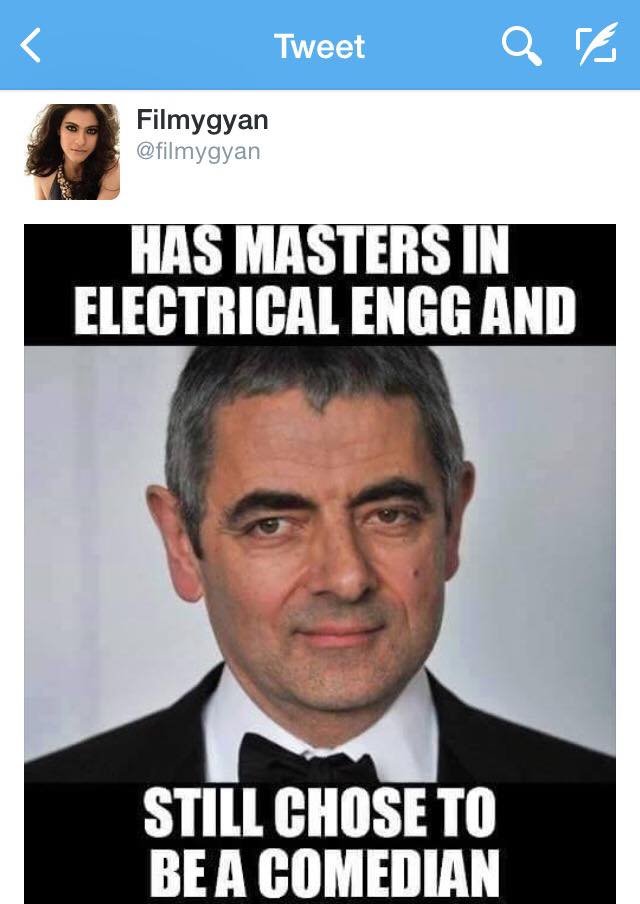 ---
No Experience, NO JOB!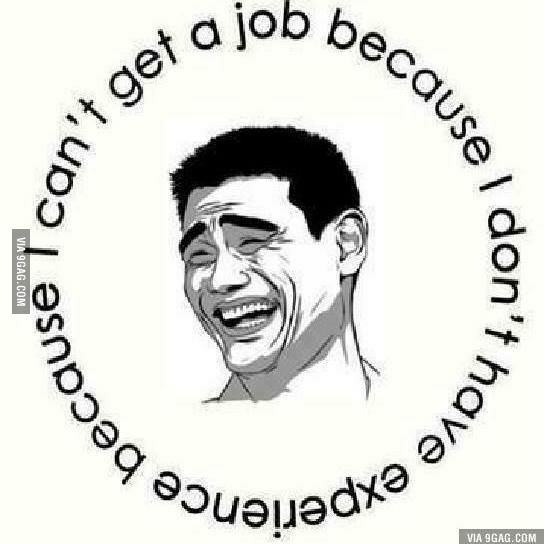 ---
Every B.Com student ever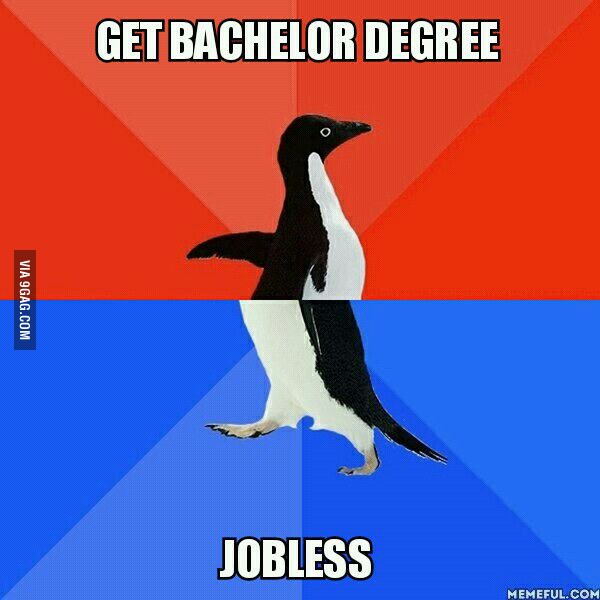 ---
Well at least ladies have a scope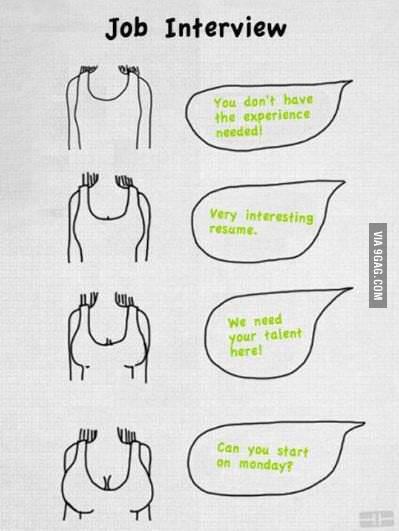 ---
And very soon this is bound to happen
Well happy job searching anyways.
Comments
comments