Krishna Janmashtami:
This is an annual Hindu festival in which we celebrates the birth of Krishna, the eighth avatar of Vishnu.
This Year this festival will be celebrated on 3rd September.
When it is celebrated:
According to the Hindu calendar this religious festival is celebrated on the Ashtami of Krishna Paksh or the 8th day of the dark fortnight in the month of "Bhadon".
The actual celebration of Janmashtami takes place during the midnight as Sri Krishna is believed to be borned on a dark, stormy and windy night to end the rule and violence of his uncle, Kansa.
How it is celebrated:
Hindus celebrate Janmashtami by fasting, singing, praying together, preparing and sharing special food, night vigils and visiting Krishna or Vishnu temples. Major Krishna temples organize recitation of "Bhagavata Purana" and "Bhagavad Gita".
In many places people organizes Jhankis, cribs and scenes depicting the various stages of the life of Lord Krishna are a common sight and also a drama events called Rasa-Lila or Krishna –Lila.
Rituals to be followed on Janmashtami:
Krishna idols are bathed with milk, curd, honey, and ghee in the morning in a ceremony known as Abhishek. After the bath, Krishna is adorned with new clothes and ornaments and placed in a jhulan. Pujas are performed in various temples to mark the time of Krishna's birth.
Different Names of  Krishna Janmashtami:
It is also known as Janmashtami, Gokulashtami and Sri Krishna Jayanti.
Different Places with different celebration:
In Maharashtra,cities like "Mumbai and Pune", "Dahi Handi"  is celebrated in every August/September, the day after Janmashtami.
People in the city of Dwarka in Gujarat ,where Krishna is believed to have established his kingdom celebrate the festival with a tradition similar to Dahi Handi, called "Makhan Handi" 
In the eastern state of Odisha, in the region around "Puri and Nabadwip", West Bengal, the festival is also referred to as "Sri Krishna Jayantior" or simply "Sri Jayanti"
Places to Visit during Janmashtami:
Mathura, Vrindavan, Gokul, Mumbai, Puri and Jhunjhunu.
Images of Janmashtami: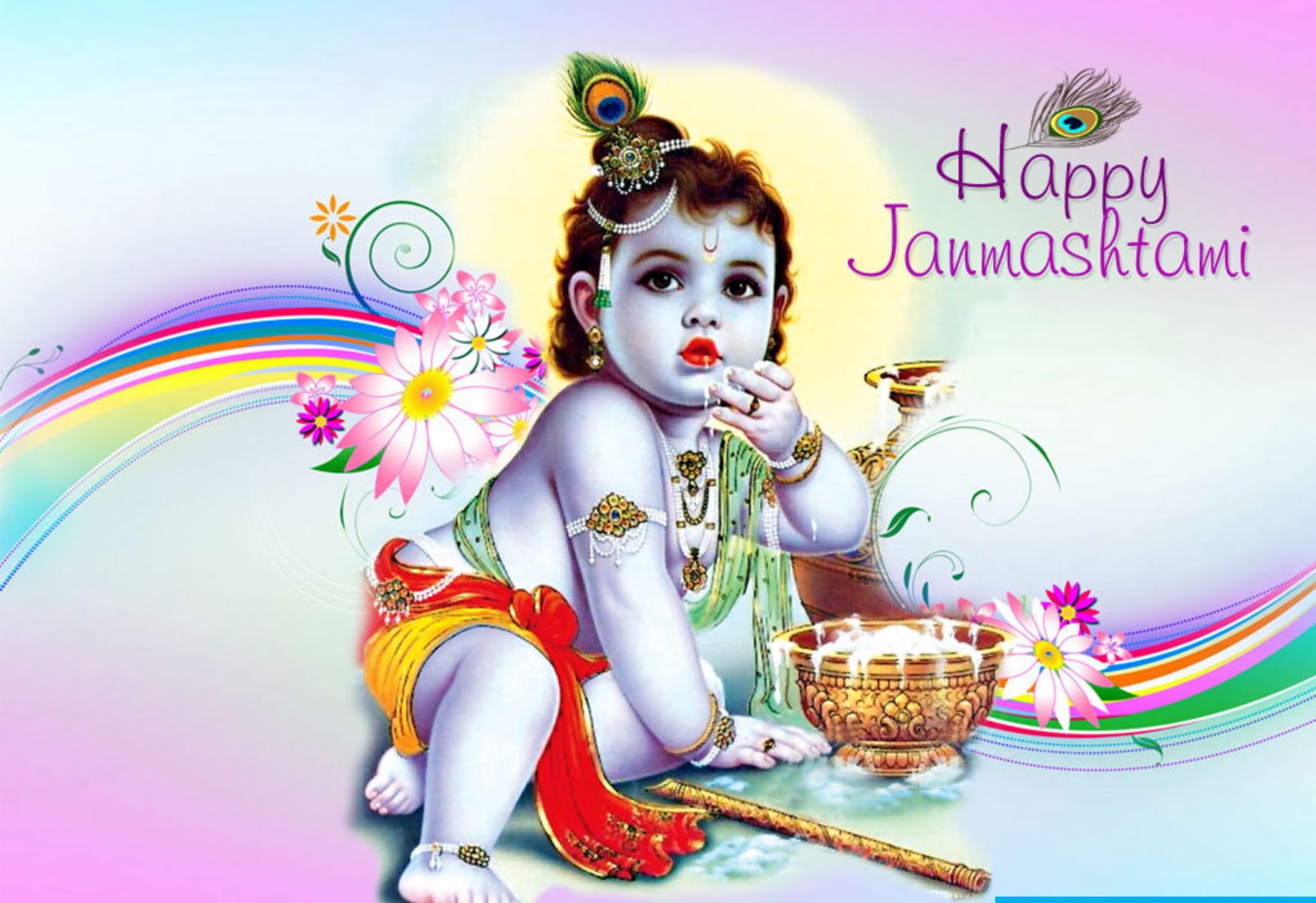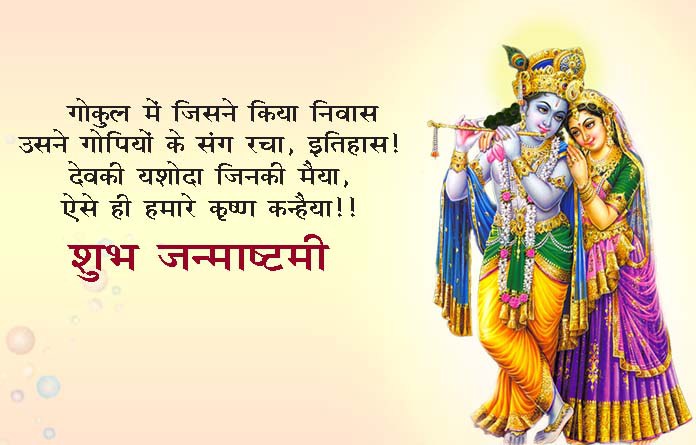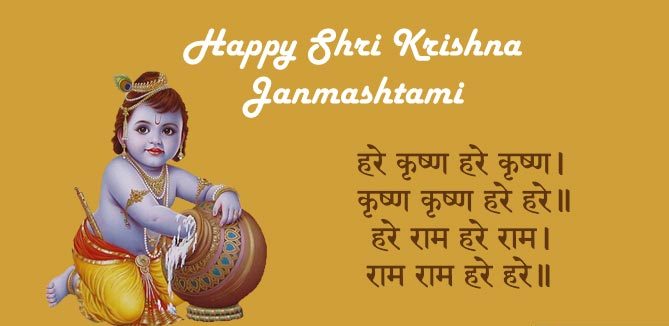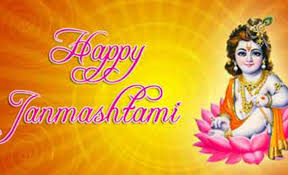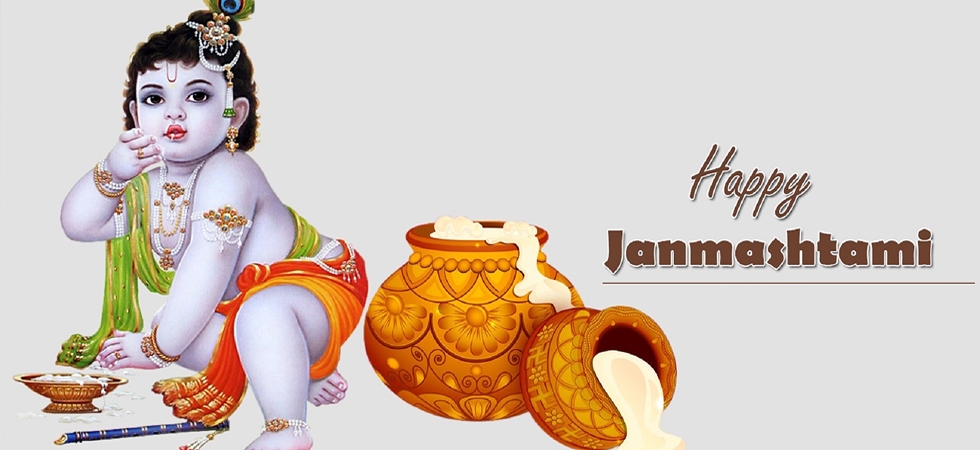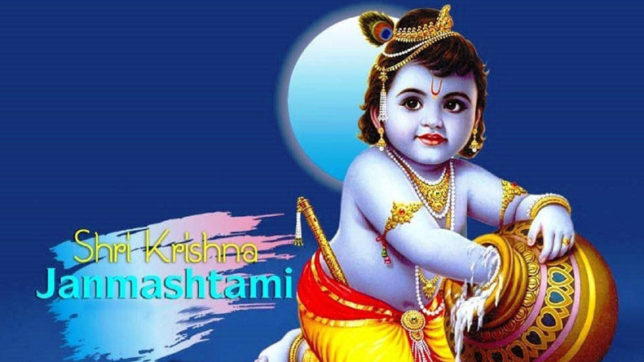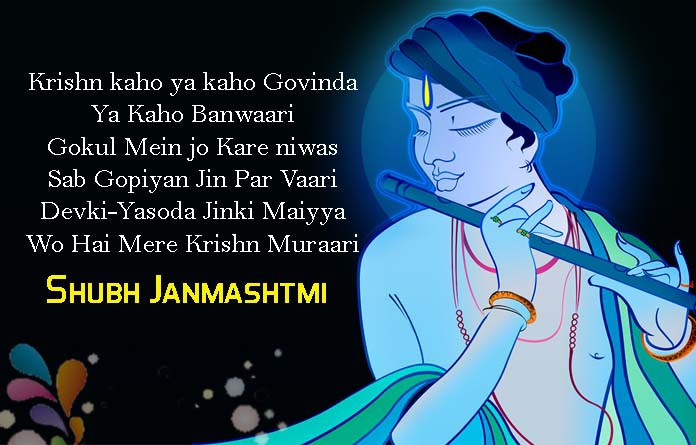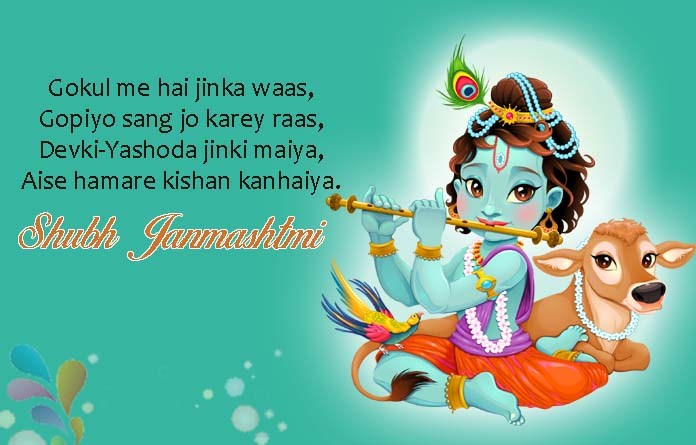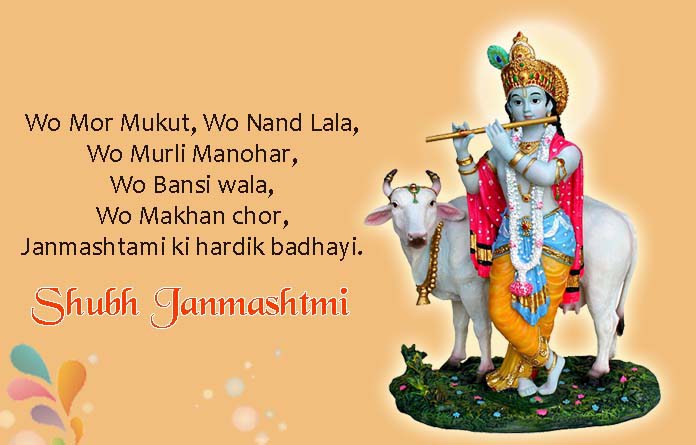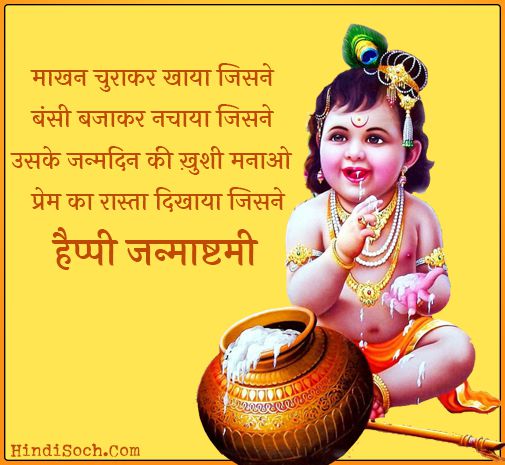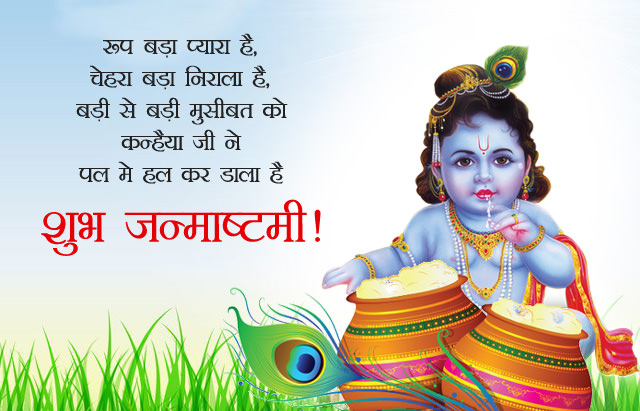 Summary
Article Name
Krishna Janmashtami Festival Names,Celebrations,Rituals,Places and Images
Description
Krishna Janmashtami is an annual Hindu festival that celebrates the birth of Krishna, the eighth avatar of Vishnu.
Author
Comments
comments