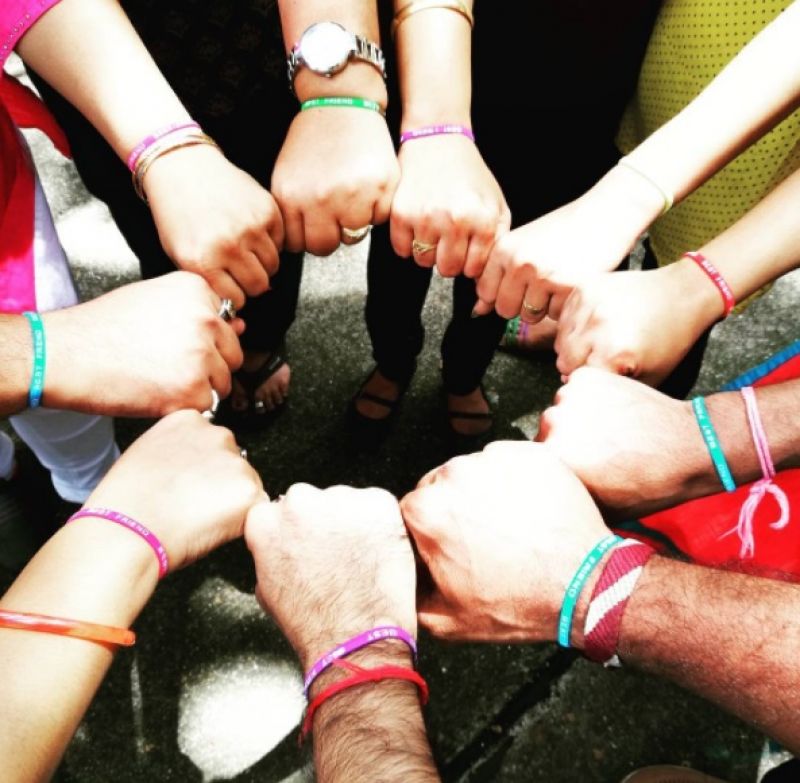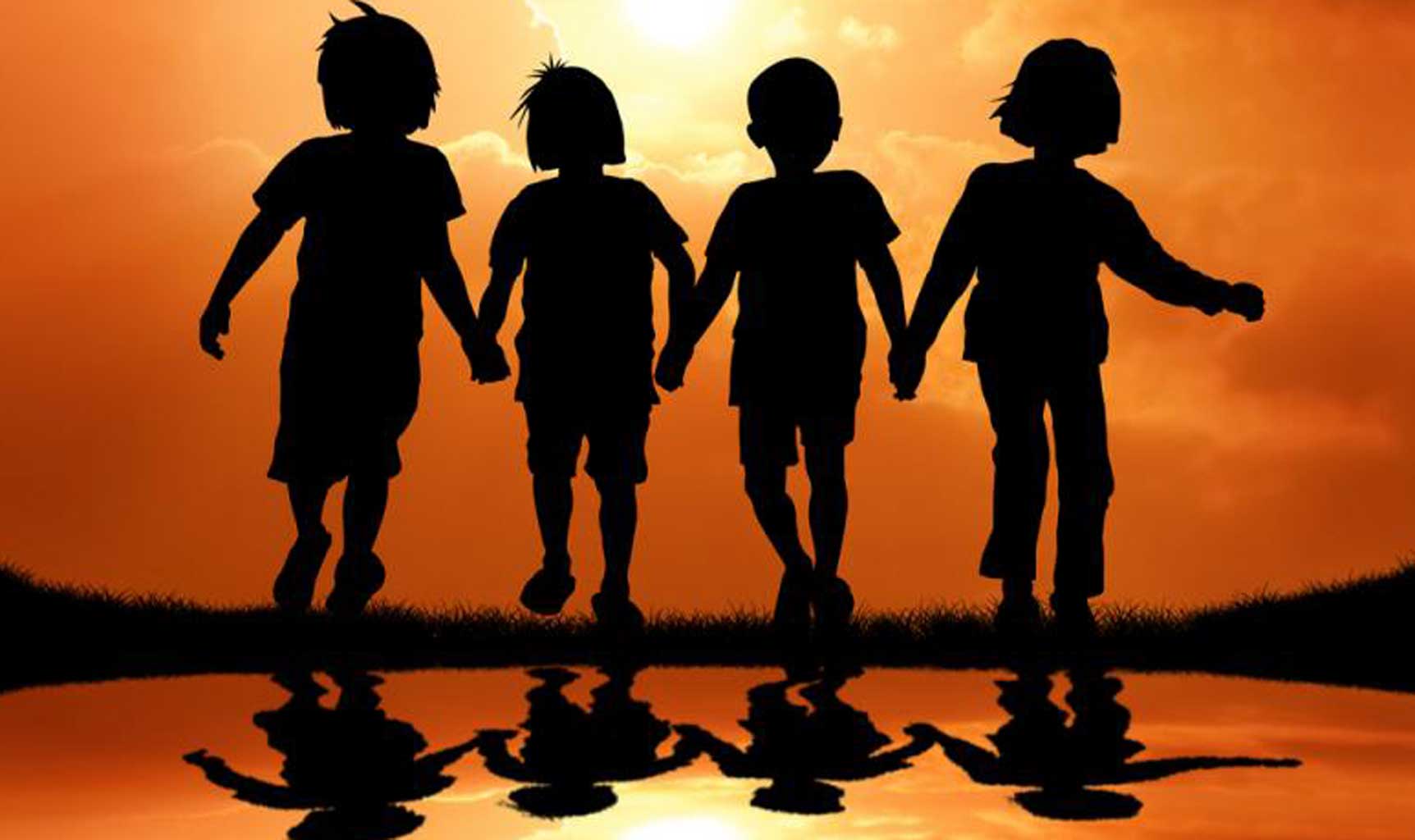 Friendship Day 2018 is coming on upcoming Sunday,5th of August.It is a day celebrating,having fun with friends
About Friendship :
Friendship is a relationship of mutual warmth between people. Friendship is a stronger form of mutual realation as well as understanding.
Friendship has also been studied in academic fields such as communication, Philosophy, anthropology, sociology and social psychology and various theories had also been proposed.
Friendship is a type of bond having various forms which depends upon the person to person, place to place,having samilar characteristics like kindness,love,virtue,sympathy,honesty,loyality,mutual understanding compassion and last but not the list i.e.Trust.
Significance of friendship:
By nature, human beings are social animals. There are certain relations like parents, relatives who occur in one's life not by choice but by destiny. Friendship is one relation that happens by one's choice and will. A Friend or "Dost"  is an integral part of one's living somebody who can be in one's life because of any reason – be it personal or professional.
Quotes on Friendship Day 2018:
APJ Abdul Kalam:
"One  best book is equal to hundred good friends but one good friend is equal to a library".
Abraham Lincoln:
"I destroy my enemy when i make him my friend."
Walter Winchell:
"A real friend is one who walks in when the rest of the world walks out."
Elbert Hubard:
"Your friend is the man who knows all about you, and still likes you."
Justin Bieber – Singer:
"Friends are the best to turn to when you're having a rough day.": 
Images On Friendship Day 2018: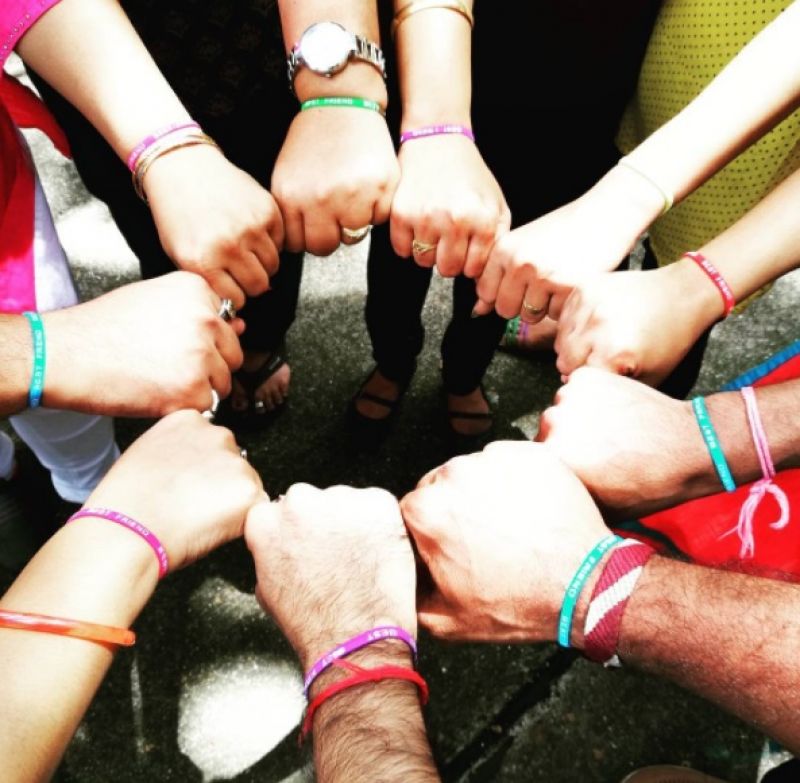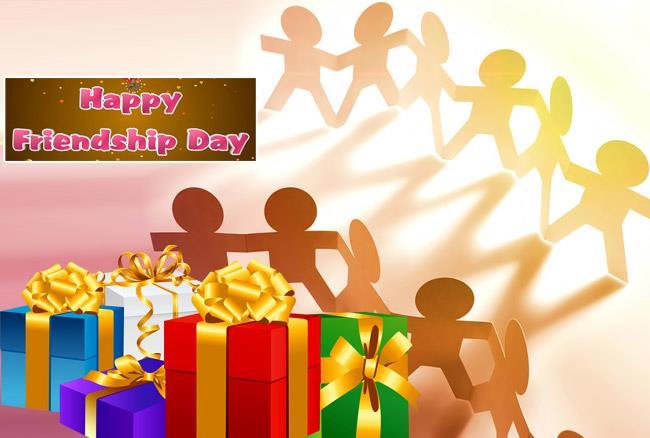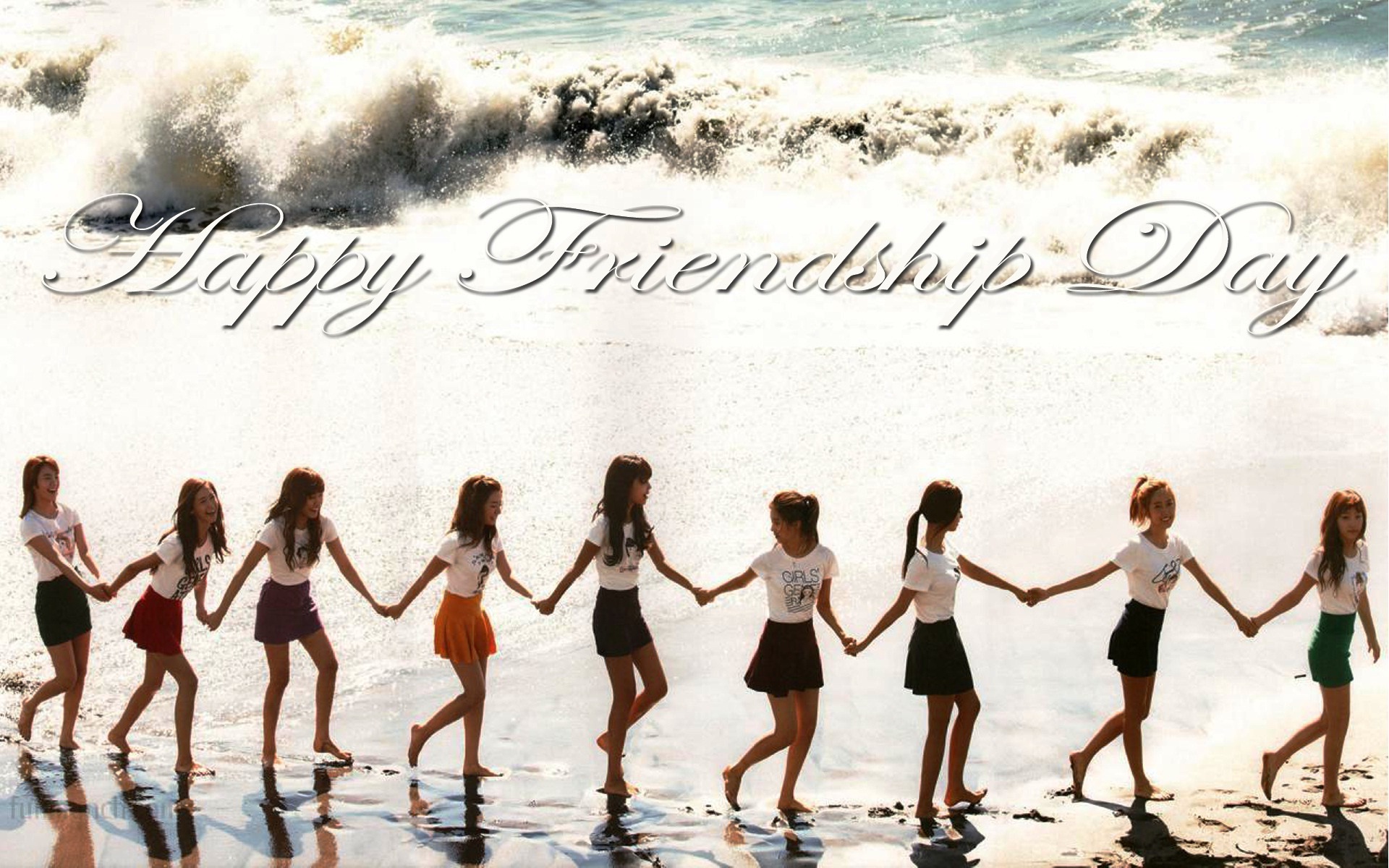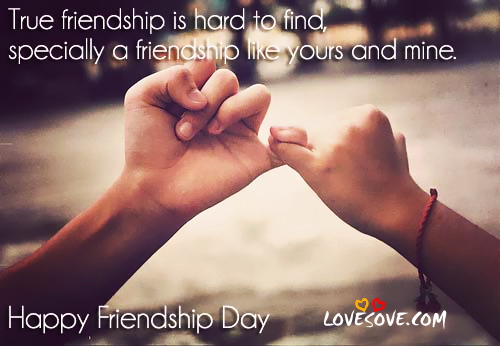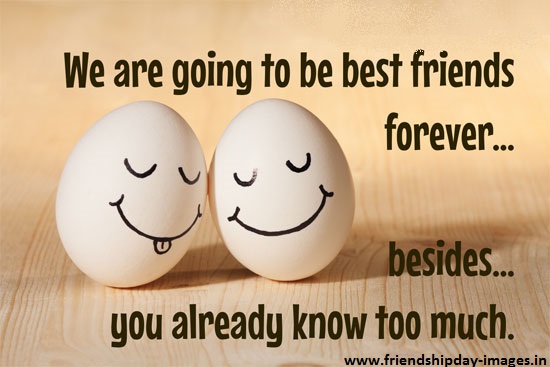 Comments
comments