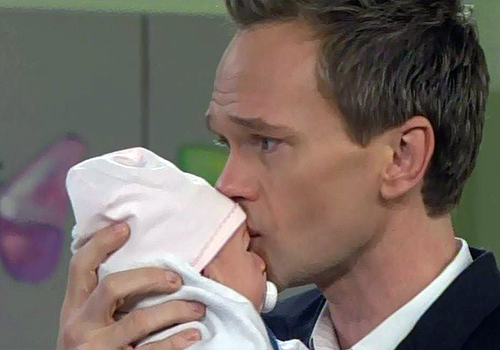 Right from changing your diapers to paying for your brand new car, your Father has done all in his capability to give you the lavish life. He has always been there to catch you from falling and has been proud to see you grow up into a confident person. So this Father's Day we bring you some special moments your Dad was proud to be your Daddy.
When you were born.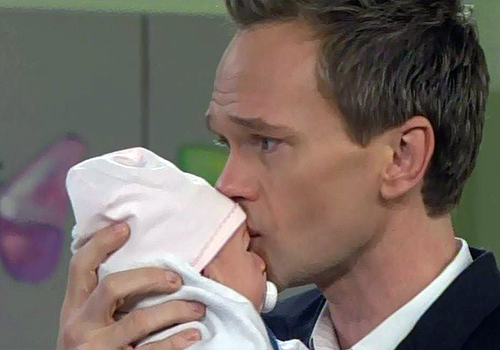 Yep! The first breath you took was the most special moment of his life.
When you took those first baby steps.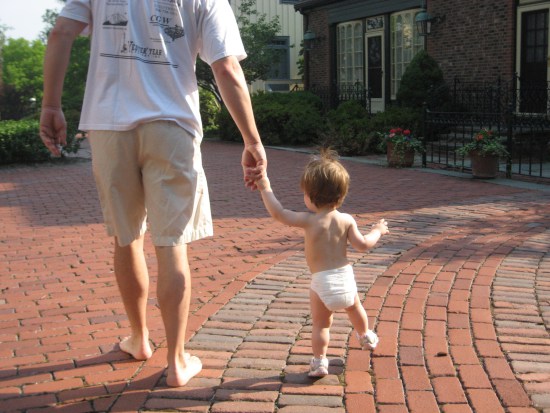 Awwh! A tiny version of me.
When you topped the Class.
He couldn't stop boasting for weeks, could he?
When you remember his Birthday.
He never forgets yours.
When you get a job.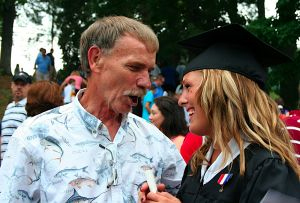 If you land up a job, he knows he raised you right.
When you celebrate Fathers Day with him!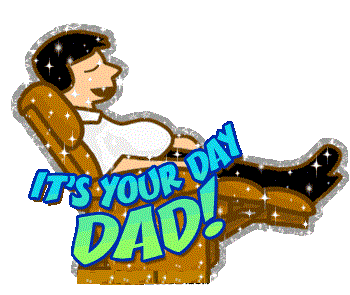 We know you are busy, but it is only one day.
So wish your Daddy a Very Happy Father's Day!
Comments
comments