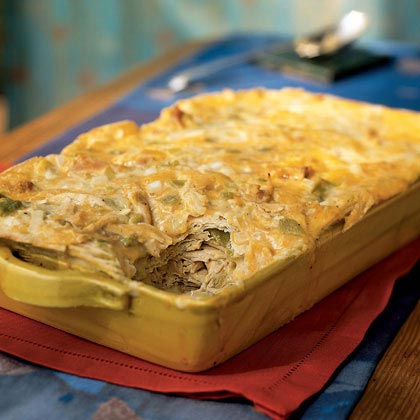 It is the National Fried Chicken Day! Not many people are aware that the recipe of fried chicken has its own day to celebrate, but well it is so delicious that this dish deserves a day to itself. While there are other popular non vegetarian items available throughout the world, nothing tastes better than chicken. So we bring out other chicken recipes that you have to try before you die or develop cholesterol.
Honey Glazed Roast Chicken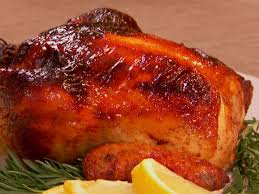 Hyderabadi Chicken Biriyani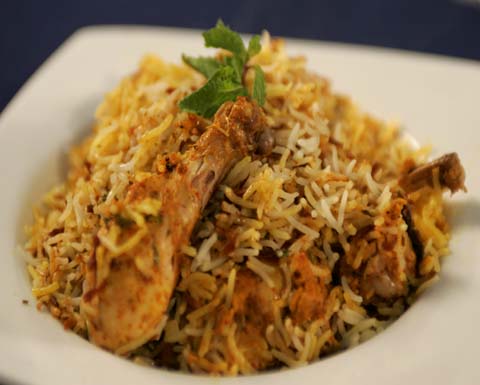 Chicken Tikka Masala
Roast Chicken Casserole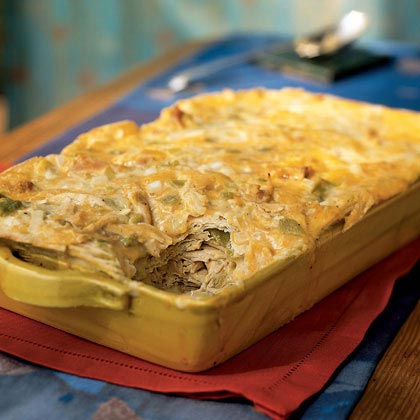 Lemongrass Chicken Wings
Butter Chicken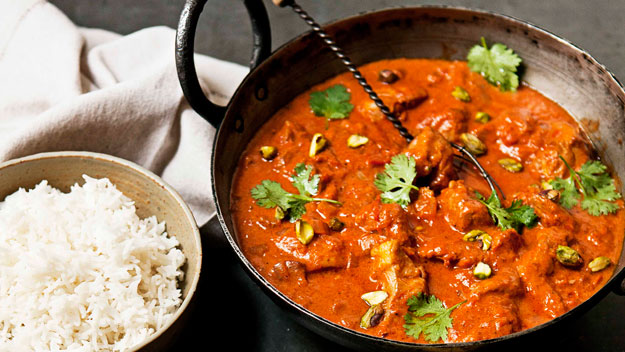 Grilled Chicken With Mint Glaze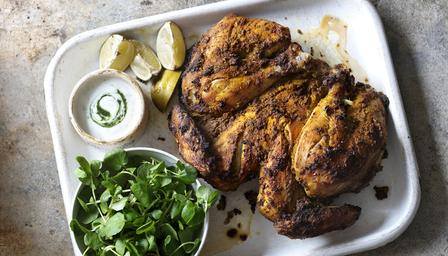 Singapore/Thai Chicken Curry

Texan Fried Chicken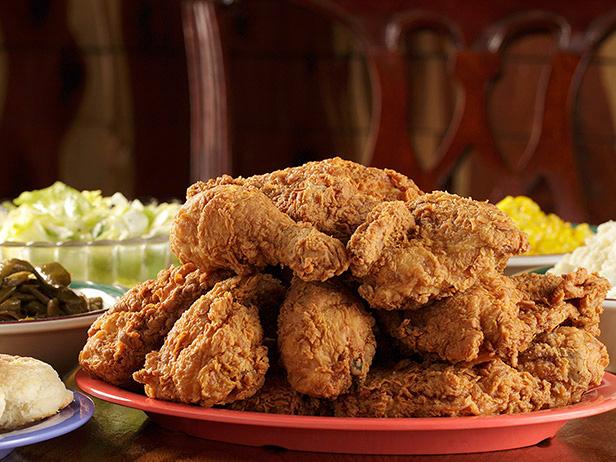 Order Now!!

Comments
comments